Branding & Graphic Design
Branding that is not limited to Logo Design, Flyer Design, Stationery design, Sticker, Tri-fold, Brochures and more.
We can also help with your Branding Strategy.
We know all sorts of ways to grow your business. if you ask us, we'll tell you about them.
Brandings that Make you Stand Out & Attract the Right Customers
Branding is a service every serious business needs.
A Good Business Branding makes it easy to trust your Brand by potential customers even seeing your Brand for the first time.
We can help you design your Business Logo, Flyers, Business Stationeries, and Collateral and we can help you to Stand out.
Whatever your Branding goal is we can help you Succeed.
Result Oriented Branding for all Businesses
We can help you Brand your website irrespective of your needs
We can help your brand in various ways like;
A Brand new identity creation – This is best for new businesses, we can help you design and plan your Brand together till you are satisfied with the result. We know the power of Good Branding for Business and we will help you utilize it.
Rebrand an existing Business – We can also help you rebrand an existing business. This is best for Businesses who are heading in a new direction or feel their Brands are old. Rebranding is a delicate process, and we will help you get it done right without stress.
Additional brand asset – Do you have some branding done already but you need someone who will take your existing brands and guidelines to develop more graphical contents for you, we can also help. Let's work together to create additional brand assets such as business cards, letterheads, packaging, social media banners, email templates, and much more.
Brand Strategy & Guideline – Your Brand is more than its colors, the design. Your brand is the language of your Business. It needs to be consistent from the fonts, to the colors, to your brand message, and to your culture. Through clearly defined brand guidelines, we will help you ensure that your brand is used the right way – every time.
Frequently Asked Questions
01. As a New Business, what Branding do I need?
For a new business, you need all the Branding you can get which starts with Logo Design, Flyers, Cover Images for your social, Collateral / Stationery designs, and also a Brand Strategy and Guideline.
Most new business owners might be limited due to their budget, but be assured that we will start with the one that matters most to your Business based on our assessment.
02. Can you help me to Print too?
Absolutely, Yes we can help you print.
Let us bring your brand online, it's as easy as 1 – 2 – 3
Call Our Team

Get in Touch

01

You can reach out to us and one of our experts will reply you.

Discuss Your Project

discussions

02

One of our experts will call you, and discuss about your Brand. We walk together to get the right Brand identity for you.

We Work

We take care of the rest

03

Now, the job is on us, we help you design your brand in line with our discussions and we produce the best.
some engaging contents that can be helpful for your business
some amazing businesses we've worked with and also partnered with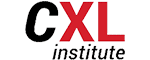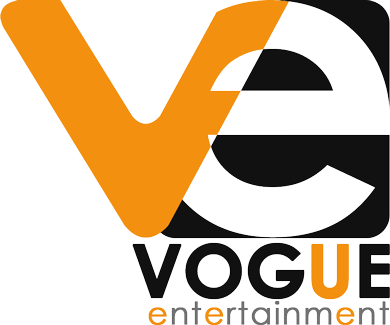 Talk to one of our Web Experts today, and we promise to give you the Best.? Click on the button to fill a form and we will call you back.